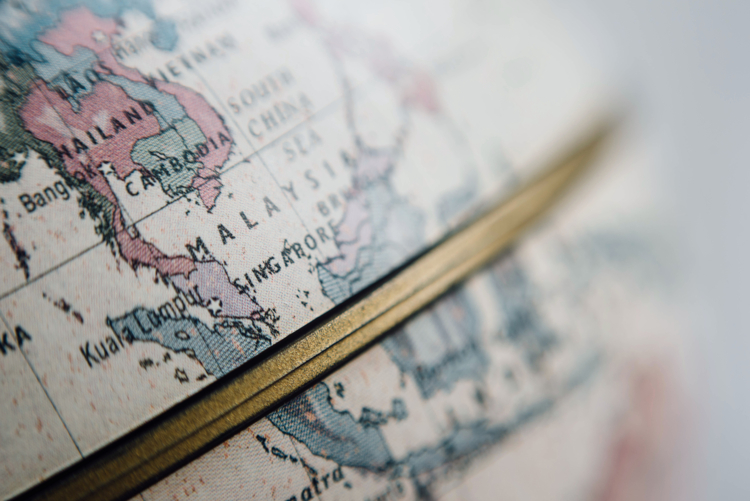 Enjoy great saving when you stay 7or more consecutive nights
If you're looking for a long term rental room, we are here for you. With the rental rates starting from:
Room types Superior double room or Superior twin room
2 times Housekeeping Services per week during stayBlackout periods (such as Chiristmas season and Hari raya season, and other peak periods) may apply, from time to time. In such event, additional charges may apply. Please email us to enquire when such blackout periods may apply.