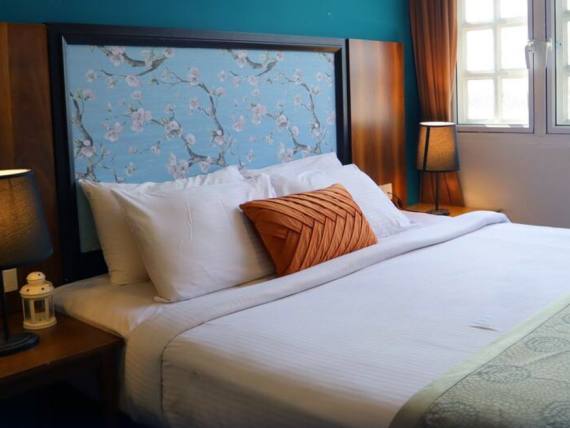 Make the most of your day with our convenient day use option, offering access to our facilities and comfortable rooms on day time.
Check-in time 9:00am
Check-out time 5:00pm
Day Use is for the guests only stay during daytime, not for over night stay.
Suitable for a rest or private working space.
Inclusions: High speed Wifi, Bath Amenities, Bottle water, Coffee and tea, Private bathroom with shower booth, access to full facility.